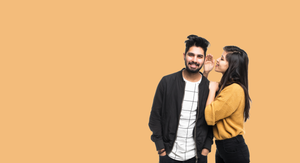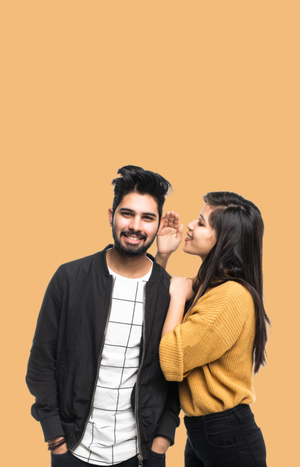 Japan's Secret for Healthy Hair
Japan's Secret for
Healthy Hair
Japan's Secret for
Healthy Hair
Our Features
Premium Quality
Our products are made with the highest Japanese standards. They have been time-tested and used by people for over a hundred years. 
Natural Ingredients
Made from Japanese medicinal plant extracts. Our products are completely safe and have no side effects.
Easy to use
Designed for quick and external use. Our Non-rinse formula gets absorbed into the scalp within minutes and does not leave behind any oily or greasy feeling.
Unisex
Formulated for use by both men and women. Can also be used by children above eight years of age.
Gets To The Root Of Your Hair
Kaminomoto's hair growth products work directly on the root of the hair by penetrating into the pores. They increase the supply of nutrition in the hair root. By working on the capillary vessels of the scalp and activating hair papilla with effective elements, they produce thick hair which is rooted deeply in the scalp.
Benefit From Our Patented and Unique Ingredients
Our products are formulated with patented ingredients such as Kamigen E, Kamigen K and CS-Base along with unique ingredients which include Masaki. They are specially created in Japan using natural medicinal plant extracts. The product ingredients used are strenously developed in-house by our team of experienced researchers.